Mie University Hospital
Mission and Principles of Mie University Hospital
Patient-Focused Care

We adhere to follow a strict ethical code and provide patients reliable and satisfied care with the highest and the best medical care.

Contribution to the Community and to the World

We offer medical contribution toward the community and provide beneficial medical exchanges to the world.

Clinical Study and Cultivation of Human Resources

We advance clinical study and cultivate medical professionals who can lead to the future generation of medicine.
| | |
| --- | --- |
| | The hospital will develop and maintain excellent staff members and provide challenging job opportunities. |
Providing High Quality Medical Care
To provide high quality medical care, standardized safe and secure diagnosis and treatment must be ensured. An integrative checking system by the Department for Patient Safety is established for medical treatment and care given at the hospital. The Committee on Quality and Ethics in Medicine, including outside members, assesses the validity of the hospital's medical services.
Training Skilled Medical Specialists
The hospital will establish the medical specialist education curriculum, aiming to offer more improved medical services.
Developing New Medical Technologies
The hospital will enhance the quality of facilities such as the Reseach and Development Center for Clinical Medicine and train specialists in advanced medicine and clinical trial fields. The hospital will establish a facility to research disease rates and assess appropriate numbers of doctors in Mie Prefecture.
Contributing to Community Health
The hospital plays the central role in cooperating with affiliated hospitals in Mie Prefecture. It assists and cooperates the hospitals in remote local areas by sending the medical training staff for improvement of medical services.
New Unversity Hospital Wards opened.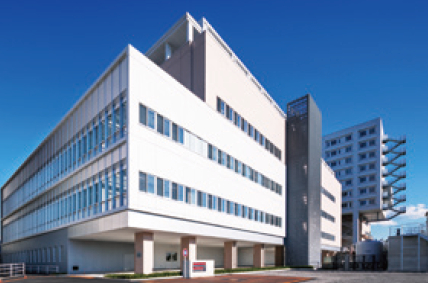 New Outpatient Clinics and Hospital Ward
The present Mie University Hospital has existed for a long time and is getting old. The second stage of the construction for the new words and the outpatient wings was completed in May 2015. The third stage of demolishment and exterior construction will follow.
Floor Information for Hospital Wards & Outpatient Clinics